Overview
This project aimed to improve smallholder livelihoods and sustainability through more effective value chain interventions. Through the project, it was found that buyer-driven value chain interventions facilitated a transfer of resources and technical know-how into rural communities, which enhanced livelihood assets for some individuals.
Coffee and cocoa are Indonesia's third and fourth most important sources of agricultural export earnings and are overwhelmingly produced by smallholder farmers. Around 2 million households are involved in their production.
Farmers each typically cultivate a 1 ha plot in an isolated region with poor access to social services, with an income that falls on either side of the poverty line, depending on world commodity markets. Few alternative employment options exist in many impoverished rural areas in Indonesia. Improved value chain interventions could substantially improve their livelihoods.
Numerous value chain approaches to development have been applied by development agencies, private sector firms and governments over the last decade. However, relatively little research had been conducted on the effectiveness of these approaches for improving rural livelihoods, achieving broader development goals and encouraging sustainability.
Project outcomes
Evaluated the impacts of specific interventions in the coffee and cocoa sectors of Indonesia.
Disseminated research findings with key stakeholders and decision-makers within Indonesia and globally.
Examined 3 specific value chain interventions: i) Certification schemes and sustainability standards; ii) Buyer linkages and relationship coffees between farmers and roasters; iii) The establishment of Geographical Indications (GIs).
Assessed policy strategies for downstream industrialisation within the Indonesian coffee and cocoa sectors.
Documented the limitations, in terms of broader developmental impacts, of these interventions in complex social and physical landscapes, particularly where household livelihoods are diverse, and identified a tendency for proponents to overstate the development impacts in these contexts.
Contributed to a global reformulation of the sustainability strategies adopted by major commodity buyers.
Map
Image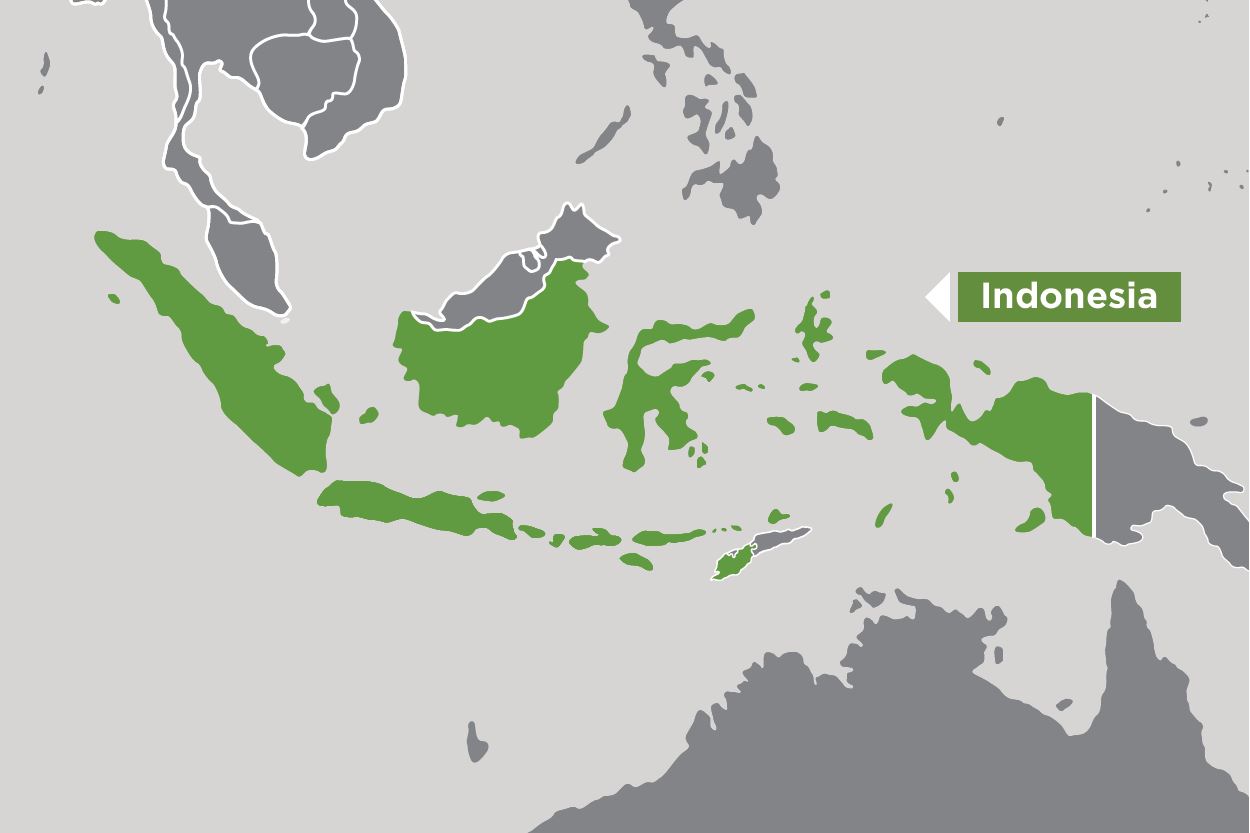 Key partners
Committee on Sustainability Assessment
Indonesian Coffee and Cocoa Research Institute
Indonesian Research Institute for Industrial and Beverage Crops
The University of Sydney
University of Hassanudin
University of Lampung
Documents
Image