Overview
This project will be evaluating the impacts of coffee and cocoa value-chain interventions on smallholder livelihoods and environmental sustainability in Indonesia.
Coffee and cocoa are Indonesia's third and fourth most important sources of agricultural export earnings and are overwhelmingly produced by smallholder farmers. Around two million households are involved in their production.
Farmers each typically cultivate a 1 ha plot in an isolated region with poor access to social services, with an income that falls on either side of the poverty line, depending on world commodity markets. Few alternative employment options exist in many impoverished rural areas in Indonesia. Improved value chain interventions could substantially improve their livelihoods.
Numerous value chain approaches to development have been applied by development agencies, private sector firms and governments over the last decade. However, relatively little research has been conducted on the effectiveness of these approaches for improving rural livelihoods, achieving broader development goals and encouraging sustainability.
A systematic assessment of these approaches will enable policy-makers and corporate stakeholders to make better informed decisions about long-term development strategies.

Expected outcomes
Four key sets of stakeholders will benefit from the robust analytical foundation:
Industry actors who wish to improve the effectiveness of the value-chain interventions they are already implementing.

International non-governmental organisations and development agencies that seek a reliable assessment of the impact of the interventions they promote.
Indonesian Government which seeks to achieve both rural development and broader economic development primarily through the value-adding of natural resources.
Academic community which seeks to understand processes of rural development, poverty alleviation and industrialisation in the contemporary global economy.

Map
Image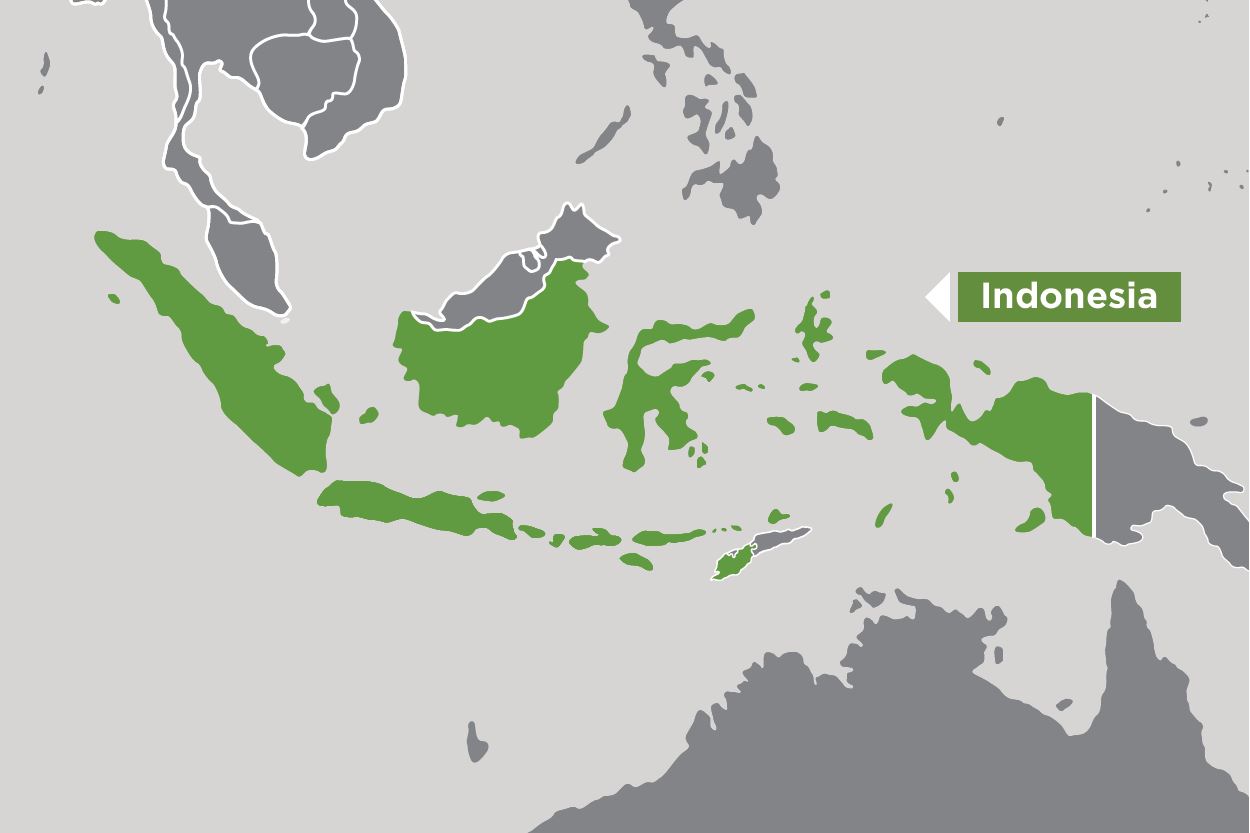 Key partners
Committee on Sustainability Assessment
Indonesian Coffee and Cocoa Research Institute
Indonesian Research Institute for Industrial and Beverage Crops
University of Hassanudin
University of Lampung