Overview
This project aimed to improve the income and livelihoods of ethnic minority households in north-western Vietnam, and to increase their access to and competitiveness in Asian temperate fruit markets through more strategic market-driven industry planning and development.
The Northwest is the poorest region in Vietnam; Lai Châu, Sơn La and Lào Cai provinces have the first, third, and fourth highest poverty rates in the country. The Vietnamese Government invested considerable effort and resources, especially during the 1990s, in developing temperate fruit production in the north-western highlands. Local People's Committees supported Government investment in the new plantings, significantly expanding production areas of Tam Hoa plum, which peaked in the early 2000s and contracted when prices fell after the supply of Tam Hoa plum increased. Competing fruits from Vietnam and other countries became available in urban markets.
Designed in close co-operation with ACIAR project AGB/2012/059 Towards more profitable and sustainable vegetable farming systems in north-western Vietnam, this project addressed recommendations from the review of ACIAR project AGB/2002/086 Improving postharvest quality of temperate fruits in Vietnam and Australia.
Project outcomes
Evaluated consumer and market dynamics
Supported government-led planning, co-ordination and development
Overcame barriers to adoption of improved varieties and cultivation techniques; and
Developed competitive consumer-driven value chain and marketing models for engagement with more profitable markets.
Map
Image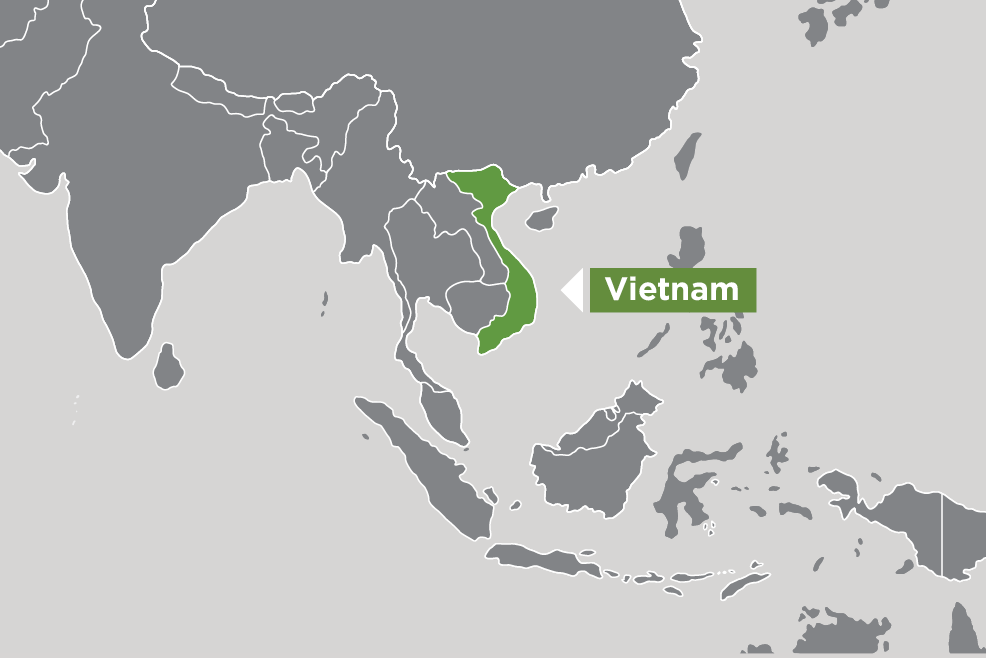 Key partners
Center for Agrarian Systems Research and Development
Department of Primary Industries
Fruit and Vegetable Research Institute
Hanoi Agricultural University
Northern Mountainous Agriculture and Forestry Science Institute
Plant Protection Research Institute
Plant Protection sub-Department Lao Cai
The University of Queensland
University of Adelaide