Overview
This project is developing a collaborative geospatial platform that will facilitate identification of climate-smart landscape adaptation responses.
Many people in Fiji and Tonga rely on services derived from landscape resources, including agriculture, forestry, livestock, and fishing, for their livelihoods. This makes them acutely vulnerable to the impacts of climate change and variability.
The agriculture sector has been identified as a sector for growth to support economic development and poverty alleviation in both countries. Policy and development project interventions are being implemented to follow this growth-orientated vision for agriculture. Yet it is important that these interventions do not undermine rural livelihoods or sustainability, threaten climate resilience or exacerbate existing climate vulnerabilities or landscape degradation.
Collaborative mapping approaches, which draw upon principles of participatory mapping, geospatial science and participatory action research, have been used to capture the complexities of livelihood-landscape interactions. These approaches also empower community members with respect to environmental decision-making. However, several limitations have been identified with contemporary mapping approaches. This project seeks to address that.
Expected outcomes
Community capacity enhanced to: gather and use geospatial information; visualise and assess coping capacity to climate stressors; and capture and archive their climate-livelihoods-landscape knowledge.
Higher-level stakeholder capacity enhanced to: use geospatial data for understanding community livelihoods and landscapes; and recognise where landscape interventions could address climate impacts with respect to differing community groups (e.g. men/women).
Communication capacity enhanced to increase communication between communities and higher-level stakeholders, and to ensure better targeting of climate adaptation policy/projects within the landscape.
Map
Image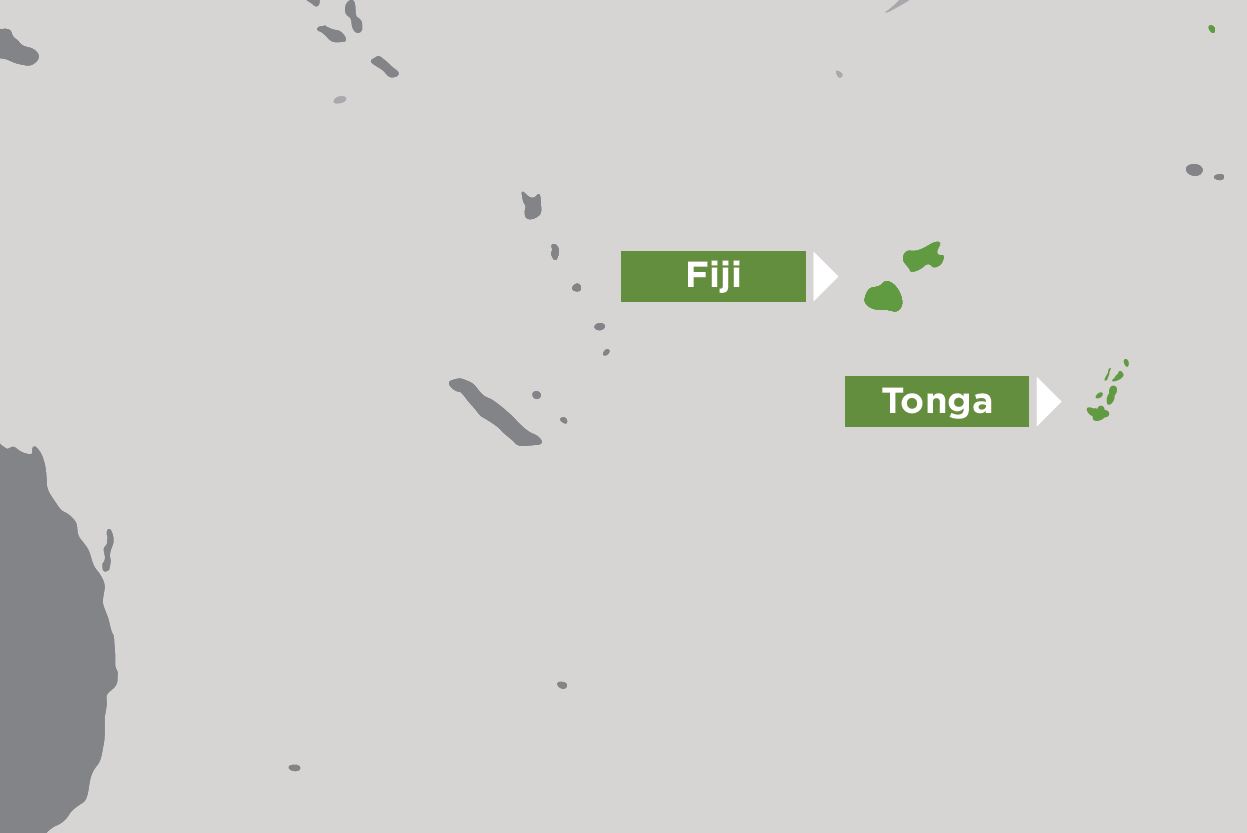 Key partners
Ministry of Agriculture and Food, Forests and Fisheries
Secretariat of the Pacific Community
Stockholm Environment Institute - Asia
The University of Auckland
University of Sydney
University of the South Pacific