Overview
Communities along Papua New Guinea's (PNG) vast coastline, dependent on marine resources for their livelihoods, will benefit from this targeted mariculture project.
Mariculture is a branch of aquaculture involving the cultivation of marine organisms for food and other products. Traditionally, the sea cucumber provided income to local communities, but overfishing resulted in a nationwide moratorium.
Increasing capacity within partner country organisations, and with coastal communities to better use the economic potential and livelihood opportunities of the mariculture industry in New Ireland, is a priority.

Expected project outcomes
Further development of community-based mariculture and improved livelihood opportunities.
Attainment of extensive information relating to the feasibility of various potential mariculture activities with emphasis on village-based culture systems.
Greater institutional awareness of regional mariculture potential and improved capabilities to support sustainable mariculture development and increased household livelihood opportunities.
Improved mariculture production methods for sea cucumbers and ornamental species which both support fledgling industries in Australia, and potential for trade development with the Australian aquarium supply industry.
Greater community awareness of mariculture opportunities in PNG, where there is no real mariculture tradition.
Potential income generation opportunities for women and young people.
Map
Image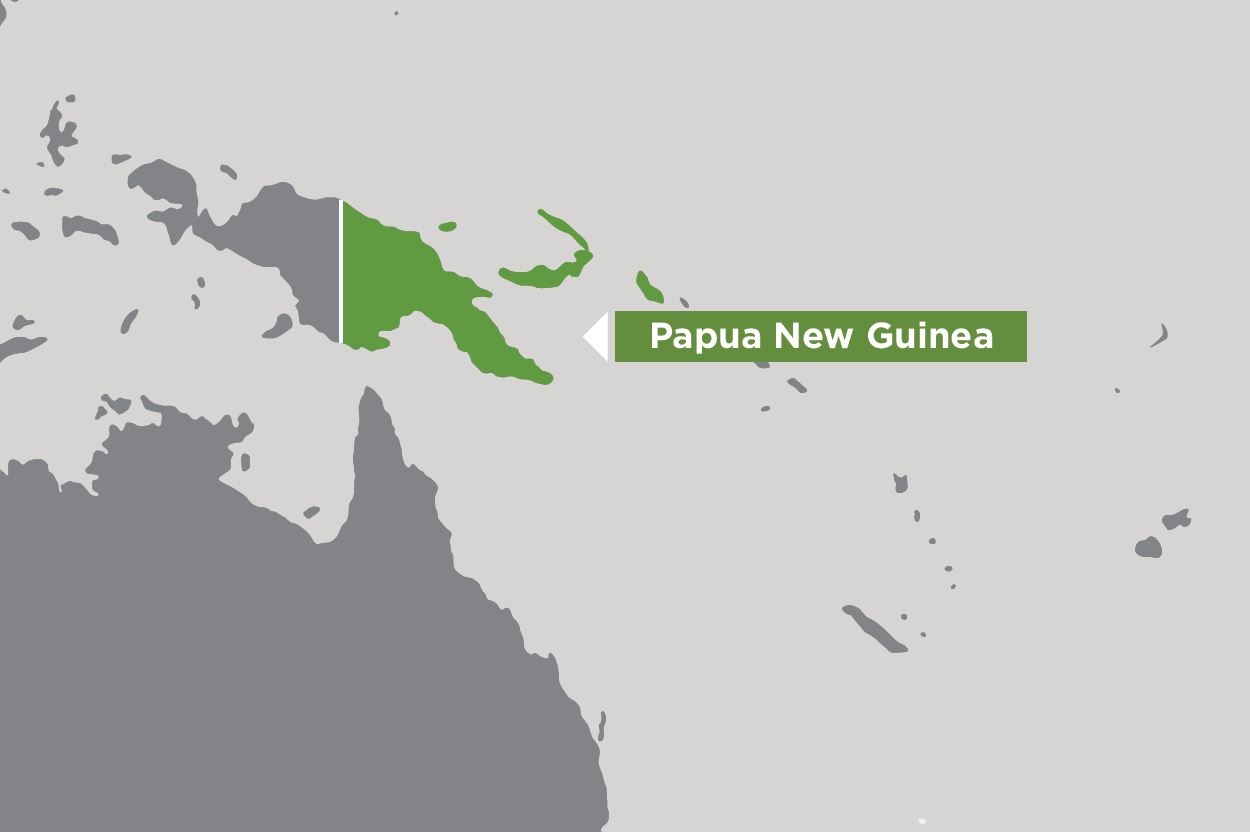 Key partners
James Cook University
National Fisheries Authority