Overview
This project aimed to use mass coral larval reseeding to restore damaged reef coral communities in the northern Luzon region of the Philippines and evaluate the socio-economic impacts.
Coral reefs are vital marine ecosystems with diverse ecological, economic and cultural values worth billions of dollars to national economies. They are centres of marine biodiversity that supply essential fisheries and other resources and ecosystem services to hundreds of millions of people in tropical coastal communities. However, almost 95% of coral reefs in South-East Asia are threatened, with the Philippines and Indonesia having the largest areas of threatened reefs globally.
The collapse of healthy reef ecosystems creates significant problems for local communities through loss of essential food and other resources, reduced economic and other values. Reef recovery can take many decades.
However, coral reefs that are damaged and degraded but recoverable exist in many regions including the Philippines and some parts of Australia. Coral reef restoration can effectively initiate coral reef recovery on degraded reefs.

Project outcomes
Improved fisheries production, increasing food security, employment opportunities and resources for local people.
Published 12 new research papers, supported HDR completions of three PhD, 2 Masters, and 1 Honours students, completed training workshops on reef restoration and choice modelling, and engaged with local government and NGOs.
Recorded large multispecific events after full moons in 2016-2020.
Developed a new technique to collect spawn slicks.
Optimised fertilisation rates using sperm densities and egg-sperm combinations.
Improved reef status has improved water quality, coastal protection and other ecosystem services.

Map
Image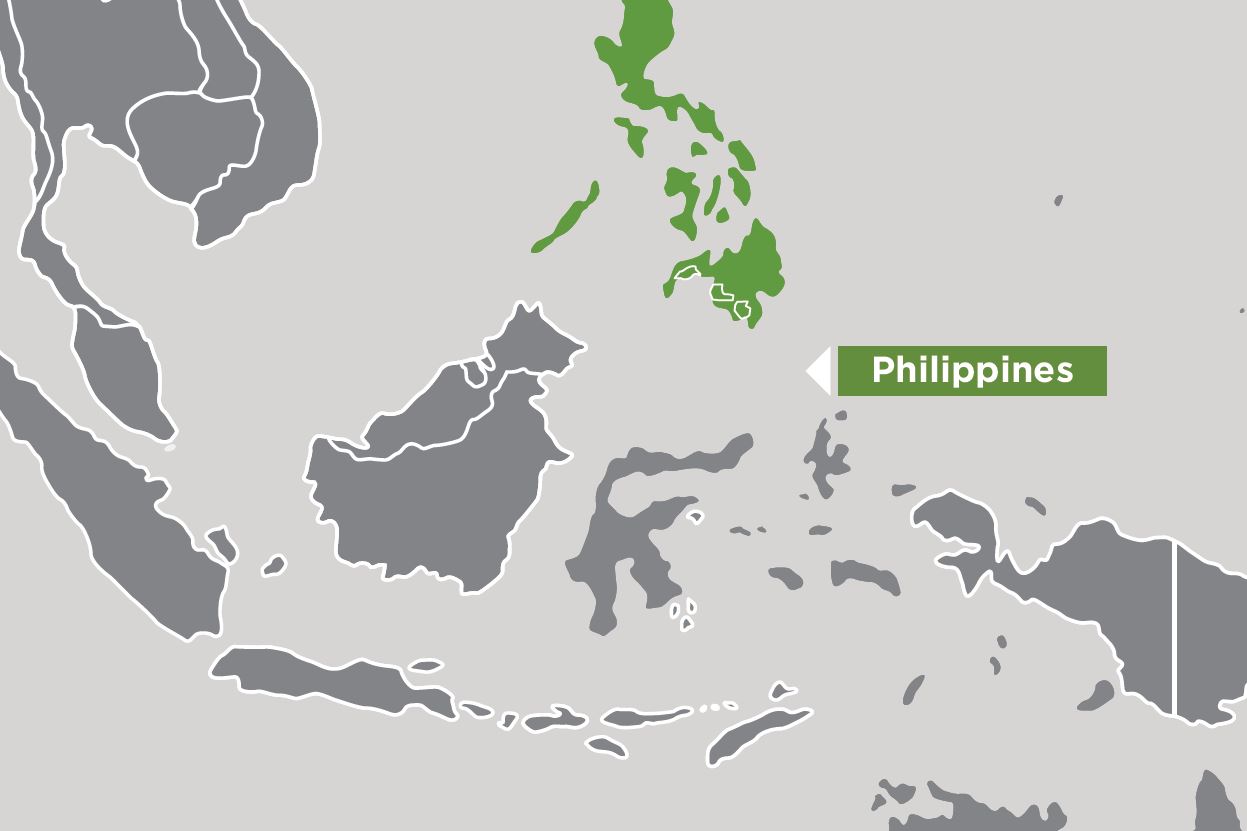 Key partners
Australian National University
University of the Philippines
Southern Cross University
Documents
Image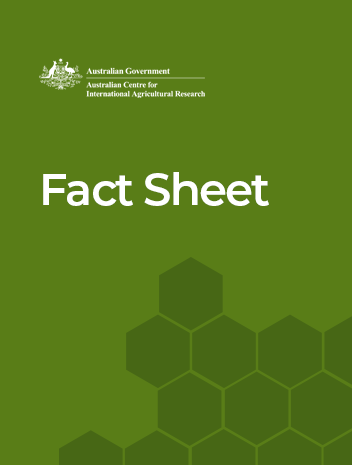 Image