Overview
This project aimed to tackle key nutrition bottlenecks to strengthening small to medium enterprises (SME) in response to the DFish's goal to build a foundation for SME growth in the hybrid grouper sector in Vietnam. It aimed to develop sustainable formulated feeds, reducing reliance on 'trash fish' and improving the overall efficiency of grouper farming. It involved collaboration with feed suppliers in Australia and Vietnam, focusing on long-term planning for feed development.
Hybrid grouper farming is the most profitable marine fish aquaculture sector in Vietnam, involving over 400 hybrid grouper hatchery operators and growout farmers. The Directorate of Fisheries aims to increase SMEs in marine aquaculture and considers the lucrative hybrid grouper sector a prime candidate for this strategy. The hybrid grouper sector continues to be constrained by reliance on a nutritionally poor and variable supply of 'trash' fish. Trash fish diets lead to poor health of stocks, and widespread pollution of surrounding farming sites.
Farmers reported they were willing to use more sustainable, cost-effective formulated feeds, but the development of commercial feeds in Vietnam is constrained by a lack of data on feed formulations suitable for hybrid grouper.
This project sought to fill gaps identified by a review and stakeholder consultation and to deliver nutritional data required to formulate cost-effective feeds that promote superior growth and survival to 'trash' fish, attracting smallholders to switch from unsustainable 'trash' to formulated feeds. Cooperation with large feed mills in Vietnam's private sector will support the local supply of cost-effective diets for hybrid grouper and underpin broad-scale adoption of commercial pelleted feeds.
Project outcomes
Identified optimal methionine levels and methionine-taurine interactions for giant grouper. These key nutrients are critical to defining appropriate species-specific formulation, contributing to feed cost reduction, growth optimisation and pollution minimisation through more appropriate nutrient profile.
Identified the impact of choline, inositol and lecithin on liver fat levels, lipid digestibility and metabolism. These are critical nutrients for fat digestion, absorption and metabolism. Determination and implementation of optimal values are expected to improve feed efficiency, growth and liver function.
Determined the impact of dietary starch on the speed of digestion and liver size through glycogen deposition to guide aquafeed companies toward production methodologies that optimise digestive capability and therefore growth and feed efficiency for farmed grouper. 
Capacity built in aquafeed research techniques.
---
Summary of outcomes to date
2021–22
An expert working group has been established to map the feed supply chain, identify bottlenecks to the growth of the grouper aquaculture industry and to implement research findings.

Key bottlenecks to the grouper industry revolve heavily around feed development and documenting the value of formulated feeds to replace the common use of 'trash fish'.

We have redefined some key nutrients critical for liver and intestinal function to optimise robust growth of grouper, which seems to be the main limitation to implementation of formulated feeds. This data is currently being prepared for publication.
Map
Image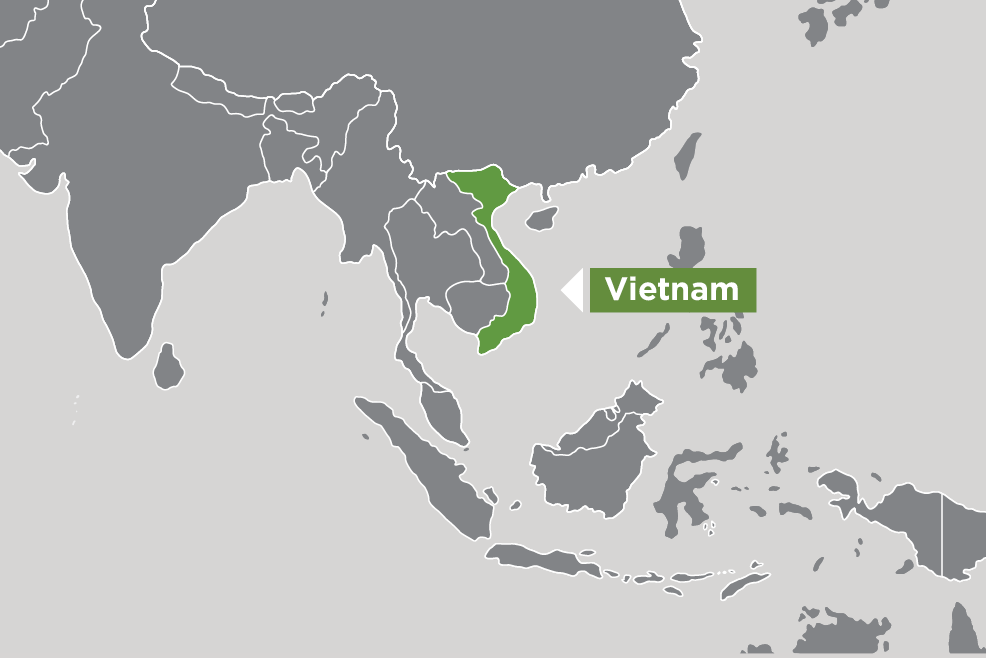 Key partners
James Cook University
Research Institute for Aquaculture
The Company One