Overview
This project contributed to social and economic benefits in Papua New Guinea (PNG) through new and improved engineered wood product (EWP) technologies.
PNG has abundant forest resources. Harvesting from these forests and subsequent processing activities generate significant value to landowners, communities and local economies.
EWPs offer a significant opportunity in PNG and Australia. Working directly with private sector businesses to accelerate the development of novel EWPs has greatly improved the capacity, skills and knowledge within the industry, and tapped into potential markets.
Traditionally the PNG forestry industry has been a major log exporter to markets in Japan, Korea and China. Recent government policies are encouraging the development of processing and manufacturing to create more value in-country and realise the associated benefits.
Project outcomes
Designed, manufactured and exhibited prototype school furniture and prepared engineering designs for a demonstration 'solar carpark'.
Produced several innovative products including: fire retardant plywood for wall paneling; floor panels for rail carriages; lightweight construction panels; beams, components and mouldings. 
Developed products from waste and residues such as shavings, sawdust and offcuts.
Developed a practical application to estimate log volume.
Map
Image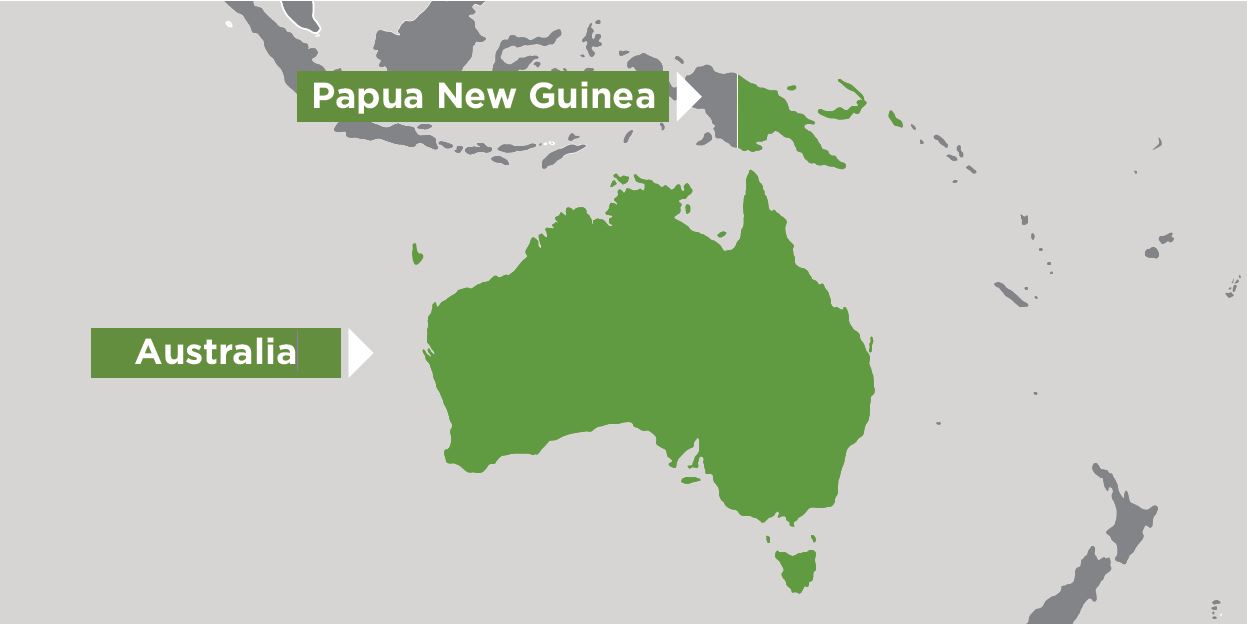 Key partners
Engineered Wood Products Association of Australasia
Environmental Futures Research Institute
Griffith University
Pacific Island Projects
Papua New Guinea Forest Authority
PNG Forest Industries Association
Pro and Associates Aust Pty.Ltd
SEE4D
Documents
Image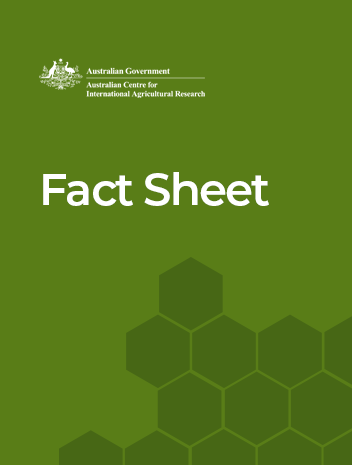 Image