Overview
This project aims to enhance forest management practices in community forests and private land to improve livelihoods, social equity and environmental impacts.
Nepal's Middle Hills are home to 44 per cent of the country's population, with more than two-thirds relying on a combination of agriculture and forest products for their livelihoods.
A quarter of forest lands have been handed over to 19,000 Community Forest User Groups under a Nepali national program. But the management of community forests and associated agricultural systems in the Middle Hills is sub-optimal and the Government of Nepal would like to see greater wealth being generated.
Livelihood opportunities remain limited and food insecurity is widespread as a result. Underlying these problems are inequitable planning and governance; gender inequities in decision-making; and an emphasis on the protection of forest products.
Expected outcomes
Greater application of Active and Equitable Forest Management in Nepal's community forests, leading to significantly increased incomes for local communities from sale of forest products.
Enhanced silviculture skills of government foresters/technicians being used to provide institutional support for silviculture practice.
Men, women and poor households having enhanced skills in managing local forest enterprises.
Framework for pro-poor and gender equitable governance being used to enhance effectiveness of Nepal's community forests.
Map
Image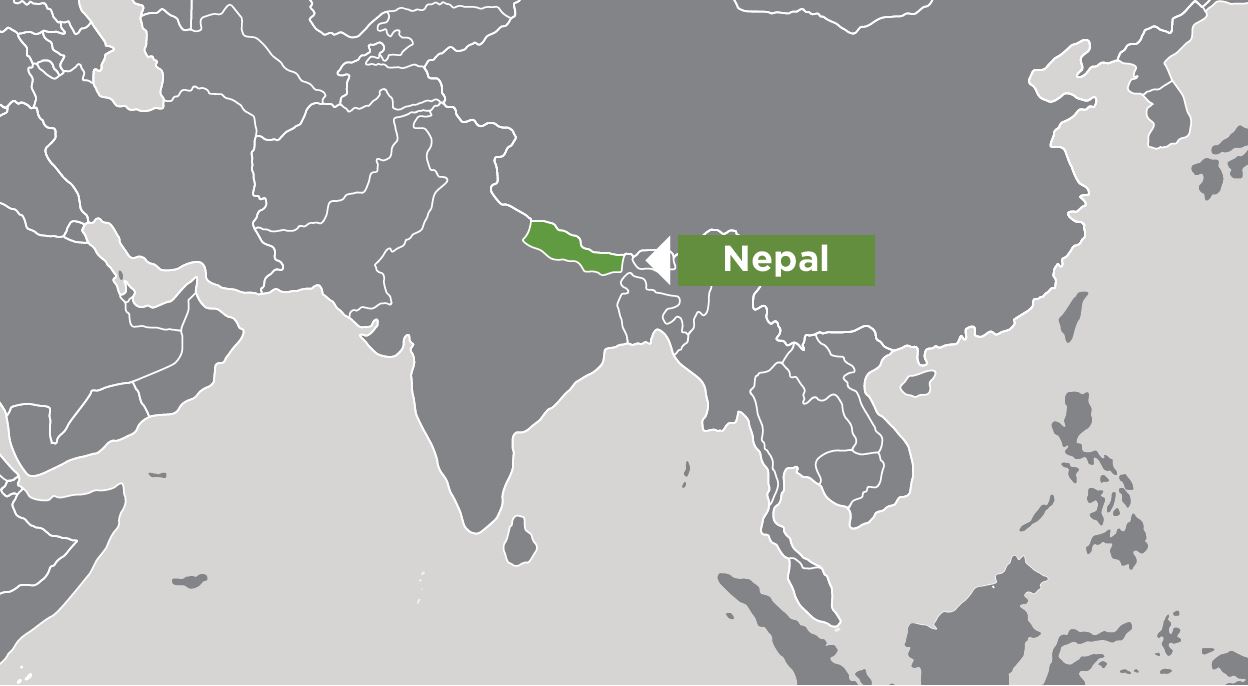 Key partners
Department of Forest Research and Survey Nepal
Department of Forests
ForestAction Nepal
Nepal Agroforestry Foundation
University of New South Wales