Overview
This project aimed to improve the long-term management of Fusarium wilt and the livelihoods of smallholders and communities dependent on export Cavendish bananas production.
Fusarium wilt is the biggest threat to the Philippines' substantial Cavendish bananas export industry, impacting the trade and livelihoods of smallholder banana producers.
About 10% of the land currently used for export production in Mindanao is infected with Fusarium wilt, which is continuing to spread, with differing degrees of severity.
The export industry could be wiped out in as little as five years if Fusarium wilt of bananas is not controlled in Mindanao. This would disrupt the livelihoods of up to 300,000 families.
This project aimed to develop techniques to limit Fusarium wilt losses to smallholder Cavendish production in Davao del Norte and Ladyfinger production in Australia; evaluate the effectiveness of integrated crop management approaches in enabling commercial banana production where Fusarium wilt is present; and determine barriers to adoption of systems to suppress Fusarium wilt in banana production.
Project outcomes
Developed options to limit losses in banana production by improving knowledge of on-farm biosecurity.
Evaluated integrated crop management approaches to enable commercial banana production in the presence of Fusarium wilt.
Determined the barriers to adoption of Fusarium wilt management practices.
Demonstrated how international collaborative projects could benefit both partner countries and contributed to a case study for the 2017 Foreign Policy White Paper.
Map
Image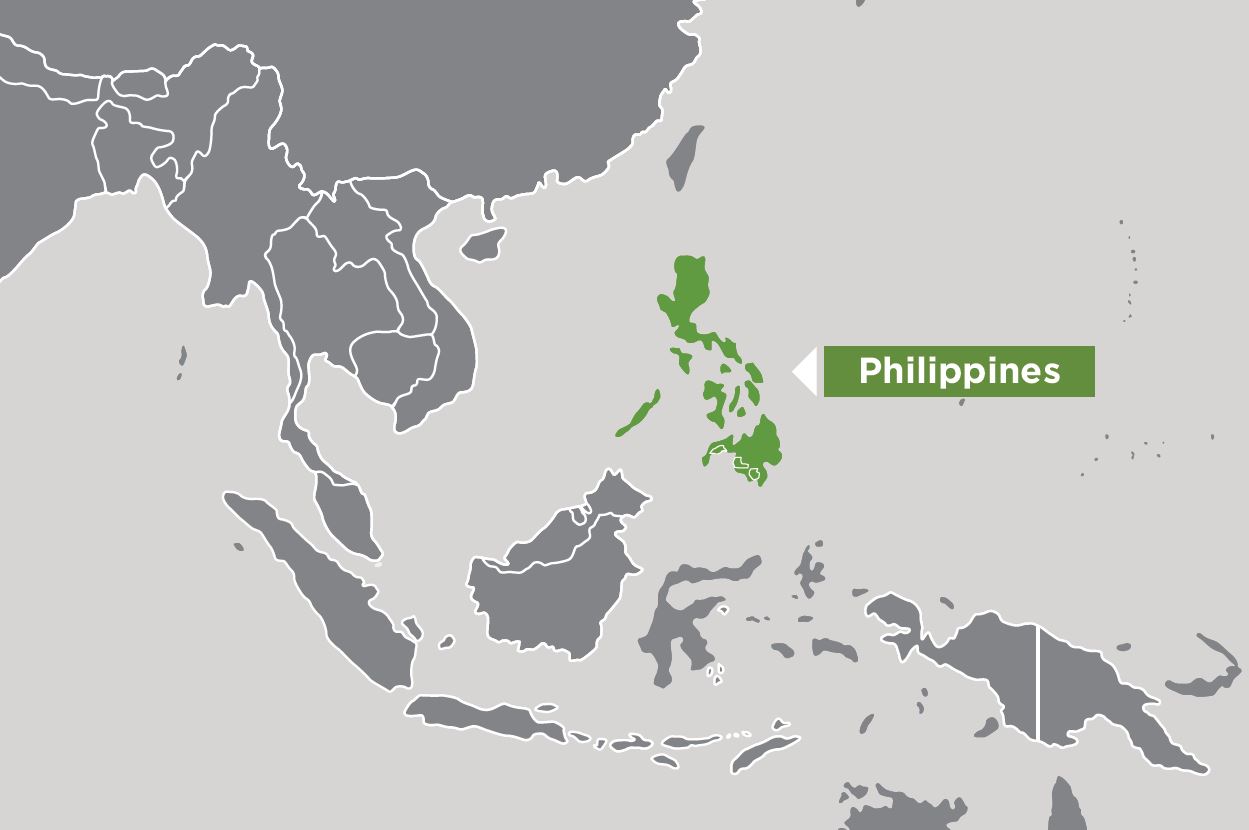 Key partners
Australian Banana Growers Council
MegaManila Pest Management Specialists Inc.
Provincial Agriculturist Office Davao Del Norte
University of Southeastern Philippines
University of Queensland
Documents
Image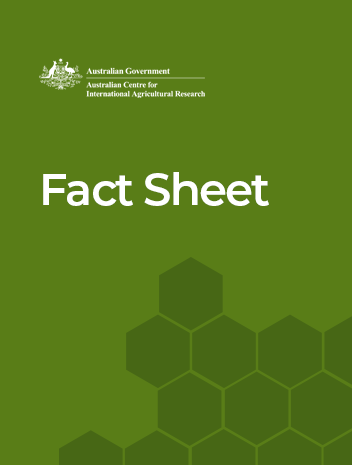 Image