Overview
This project aimed to foster enterprise-driven transformation and increased production and profitability of smallholder cocoa in East Sepik, Madang, New Ireland and Chimbu Provinces of PNG.
Cocoa production in Papua New Guinea (PNG) is an important driver of rural development – it directly involves about 150,000 smallholder farming families and accounts for 18% of agricultural exports. However, old cocoa plantings have become overgrown, resulting in low yields, under-harvesting and heavy losses to pests and diseases. This has led to widespread abandonment of the crop.
Smoking of cocoa beans during drying with wood-fired kilns has also damaged PNG's reputation for high quality cocoa.
The Cocoa Board has developed new cocoa cultivars, new methods of growing cocoa, and small-scale postharvest processing methods that can improve quality. There is also potential to rehabilitate cocoa plantings.
This project aimed to foster the development of profitable, self-supporting, village-based cocoa extension and other services; introduce and evaluate transformative new cocoa cultivars and cocoa selection, propagation, production and postharvest methods; and introduce and evaluate options for development of new cocoa farming systems.
Project outcomes
Improved recommendations for production, processing and marketing.
Benefits to communities.
Establishment of profitable cocoa farming, and cocoa advisory and other businesses linked to financial institutions and cocoa buying and supply companies.
Wider family-labour involvement in and livelihood benefits from cocoa production.
Improved understanding and community experience in integration of cocoa with livestock, food crops and high-value shade trees such as coconut.
Greater capacity of government research and extension services.
Enhanced connections between extension services and the research community.
Greater understanding of the cocoa value chain, value chain development and the roles of the various value chain participants.
Better public-private partnerships in cocoa research and development.
Map
Image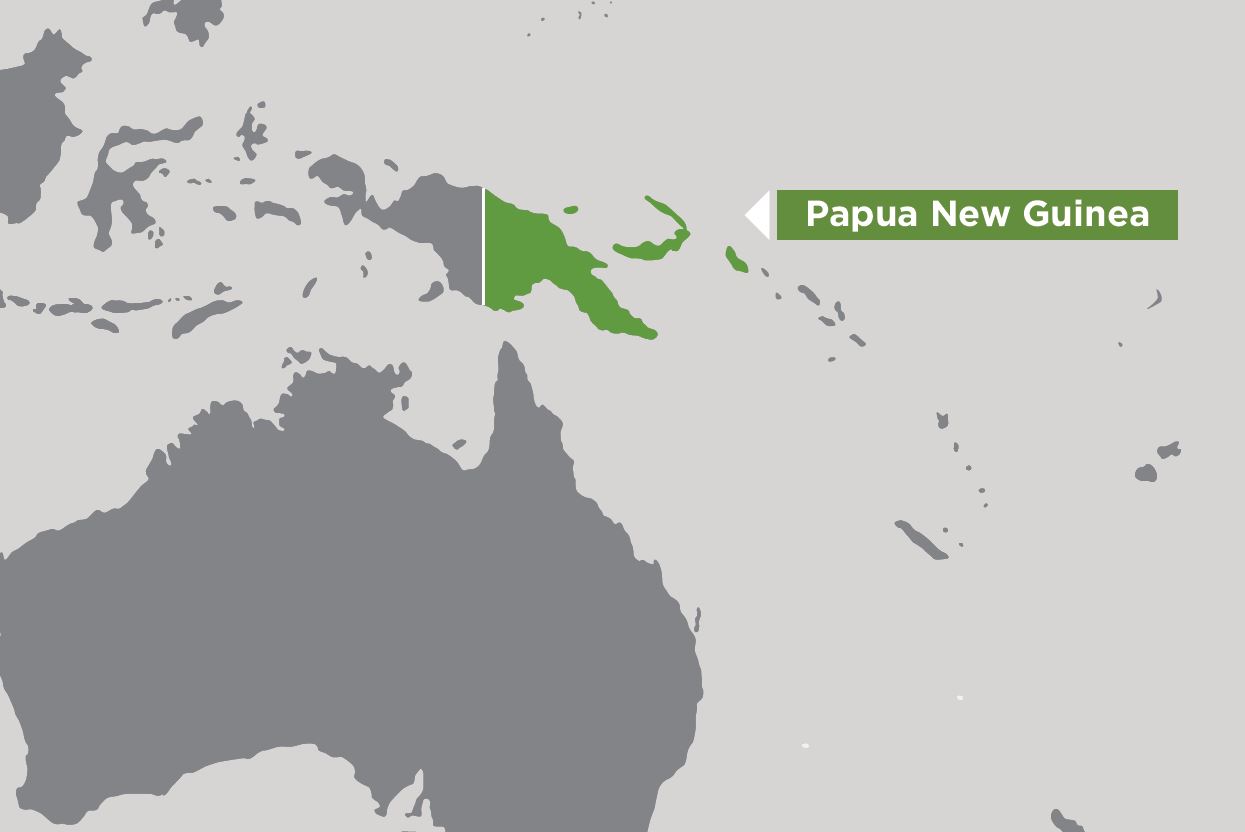 Key partners
Cocoa Coconut Institute of Papua New Guinea
Curtin University
La Trobe University
University of Natural Resources and Environment
Documents
Image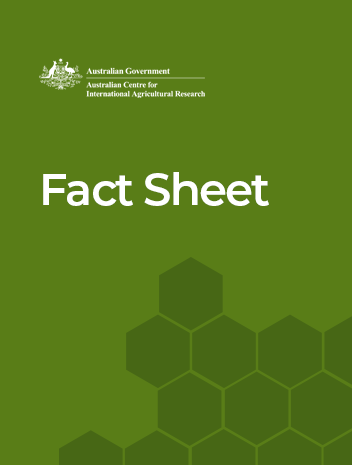 Image