Overview
This project aimed to develop an approach suited to pastoral settings centred on generating reliability in the face of uncertain shocks and stresses in East Africa.
This scoping study provided the basis for the development of LS/2022/144, with refined questions and elaborated methodologies, to develop a more in-depth and action-oriented approach towards how the concept of resilience could be interpreted and supported across northern Kenya and southern Ethiopia.
Pastoralists in the dryland areas of East Africa are being confronted with increasing climate uncertainty. The effects of climate change are combined with market volatility, animal and human disease as well as conflict. Pastoralists must continuously live with uncertainty in highly variable conditions. Building resilience in the face of these intersecting shocks and stresses is a vital development imperative.
Focusing on a series of shocks identified for the scoping study case study area in Isiolo and Marsabit districts, northern Kenya, the study:
explored what networks/relationships they are embedded in and what practices are deployed in what sequence were deployed in relation to each chosen shock

examined how the responses to particular shocks draw on existing forms of 'moral economy' (the social basis for redistribution and sharing within society) and how responses are differentiated a) by type of shock and b) by social group (especially by gender)

explored how these responses contrast with more standard project-based interventions under livelihoods/reliance/livelihoods programmes and tentatively suggest what an alternative approach to resilience building (reliability generation) might look like for the drylands.
Project outcomes
Documented the local practices employed by pastoralists to address climate change and assess their efficacy, social differentiation and shock type/locational specificity. This will begin the development of an evolving approach to thinking about resilience, linking to a high-reliability perspective, rooted in a field-based participatory methodology.

Developed a methodology of production-based, risk management responses to offer the outlines of a more grounded, locally relevant perspective on resilience building and climate adaptation.
Map
Image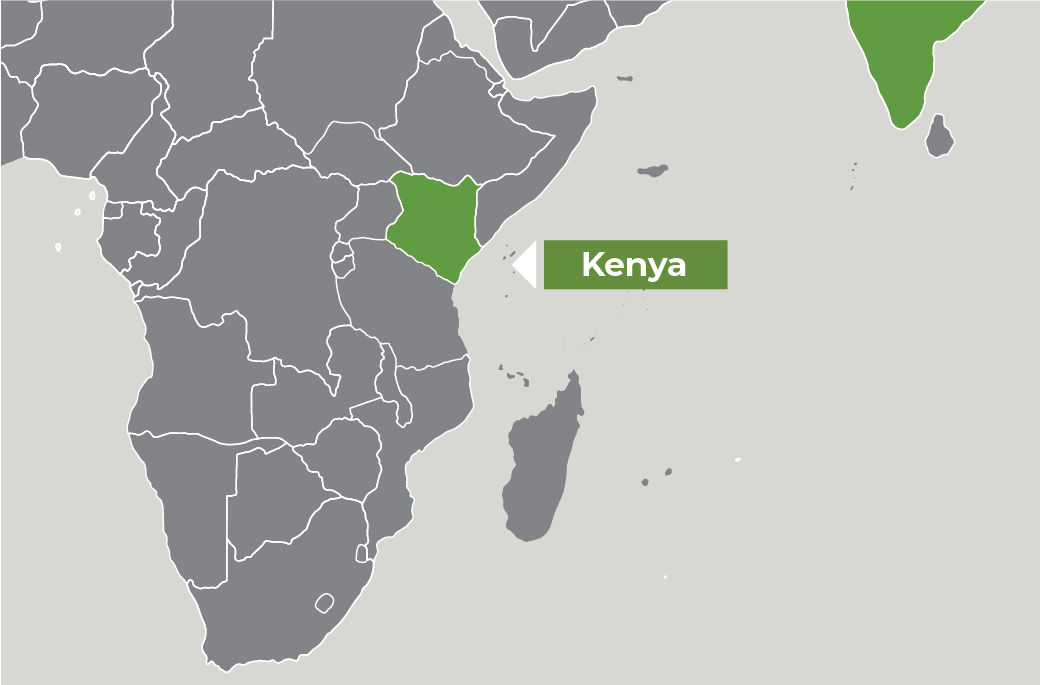 Key partners
Centre for Research and Development in the Drylands (CRDD)
Institute of Development Studies