Overview
This project aimed to increase resilience, productivity, community engagement, and livelihood opportunities from pearl farming in Fiji, Tonga, and Papua New Guinea.
Improving economic and livelihood opportunities is a high priority for the western Pacific community. Progress in the pearl farming industry will benefit coastal communities, increasing their resilience, productivity, and community engagement. Traditional lifestyles in Fiji, Tonga, and Papua New Guinea are compatible with collecting and growing juvenile oysters, producing half-pearls, and creating mother-of-pearl handicraft items—key pearl industry activities.
This collaborative ACIAR research project focused on sustainable production and maximises community participation and economic benefits.
Project outcomes
Increased industry and community capacity for a sustainable culture of pearl oysters in the partner countries and the western Pacific.
Increased export income due to the expansion of the pearl industry.
Greater opportunity for individuals and community groups to participate in pearl culture and associated activities.
Improved livelihood opportunities for women and young people.
Map
Image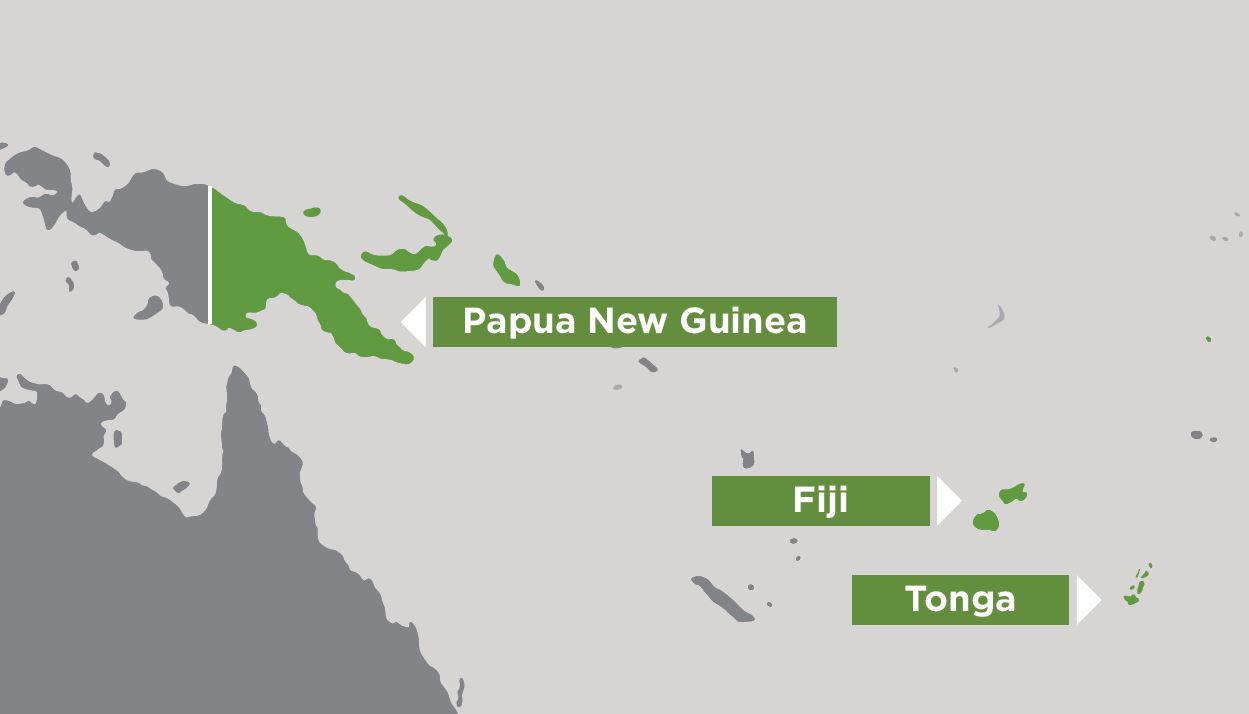 Key partners
James Cook University
Ministry of Agriculture and Food, Forests and Fisheries, Tonga
Ministry of Fisheries and Forests, Fiji
National Fisheries Authority, Papua New Guinea
Documents
Image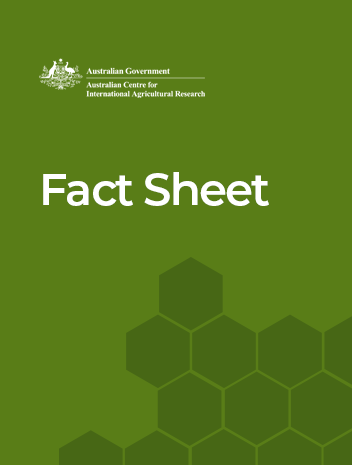 Image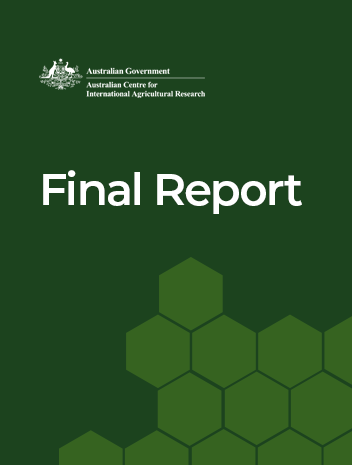 Image