Overview
This project aims to achieve sustained improvement in the well-being of smallholder citrus families by enabling their men, women and youth to benefit from participation in inclusive value chains that meet market needs and provide equitable returns to farmers.
Project outcomes
Key expected outcomes are:
Improving the wellbeing of smallholder families by developing the capability of their men, women and youth as members of higher performing value chains, to meet market needs with the required quality and to receive an equitable share of rewards for doing so.

Smallholder farmers adopting production and postharvest practices that reflect consumer preferences in target markets, as opposed to the traditional 'I produce whatever I can' approach. Sharing of information by other value chain members , and collaborating with smallholder farmers to meet the quantity and quality demanded in targeted markets.

Developing and piloting a chain-wide quality assurance and value distribution model, providing an objective basis for waste reduction, price negotiation and incentive distribution across the demonstration chains.
Map
Image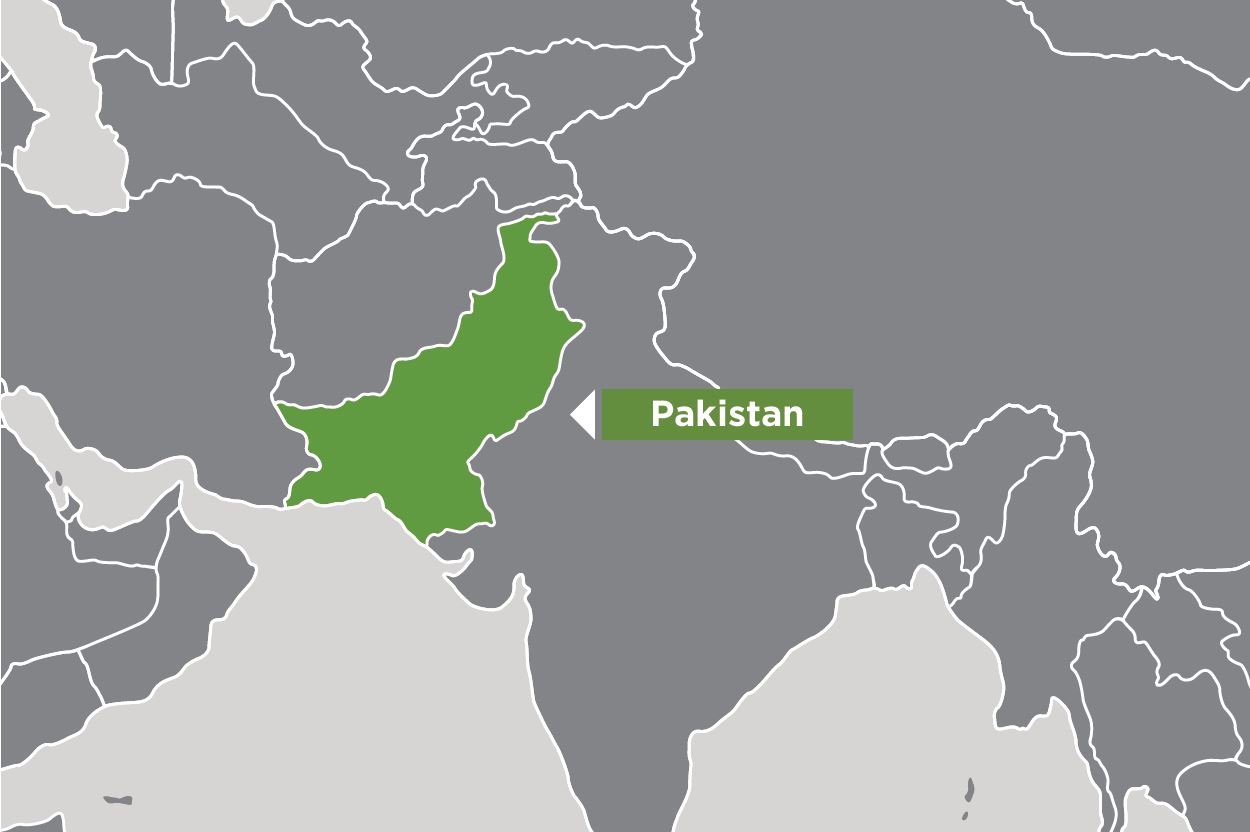 Key partners
Chinese Academy of Agricultural Sciences
Department of Agriculture Extension Punjab
Queensland Deparment of Agriculture & Fisheries
University of Agriculture, Faisalabad
University of Queensland
University of Sargodha